About
SIBCON 2024
Organised by the Maritime and Port Authority of Singapore, the Singapore International Bunkering Conference and Exhibition (SIBCON) has a proven track record. Powered by a Steering Committee of senior decision makers from industry, SIBCON 2024 will bring to you unparalleled knowledge, engagement and collaboration opportunities.
Making our Grand Comeback in October 2024
We recognise that SIBCON, organised by the Maritime Port Authority of Singapore (MPA), who is the most influential organisation in the international shipping industry is the most effective forum for discussions to carve out the direction which bunkering businesses of net generations fuels should head for.
SIBCON is quite simply the biggest bunkering conference in the world, and Singapore is obviously a very preeminent commodities and trading hub across the world. So SIBCON for us is a must-attend event.
Singapore is the biggest refueling point for ships anywhere in the world by a very long distance. SIBCON is the event it is because Singapore has the scale and is a standard setter in marine bunkering.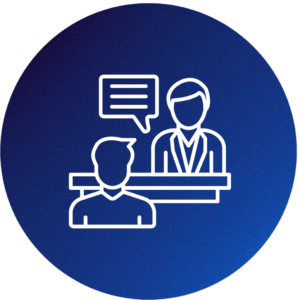 In Person Event & Face to Face Networking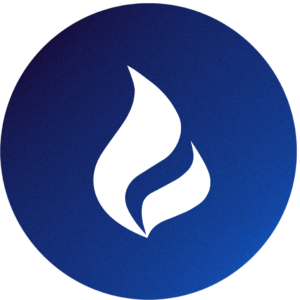 Largest Attendance of Fuel Buyers in One Location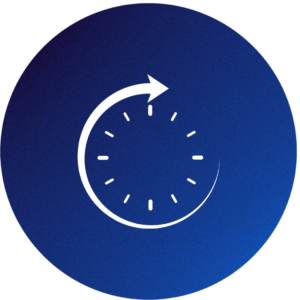 The Here and Now – Current Commercial Issues in Bunkering Markets
Deep Dive on Decarbonisation & Marine Fuel Markets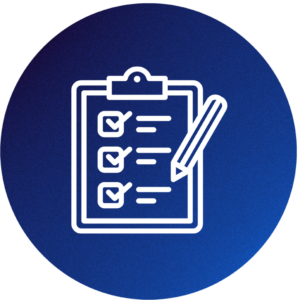 The Transition Fuel Marketplace Assessment
Digitalisation & Bunkering
Build your brand with
SIBCON!
Select from a range of bespoke sponsorship and exhibition packages to meet your corporate profiling needs!
Informa's Unrivalled Maritime Database for Targeted Digital Media Outreach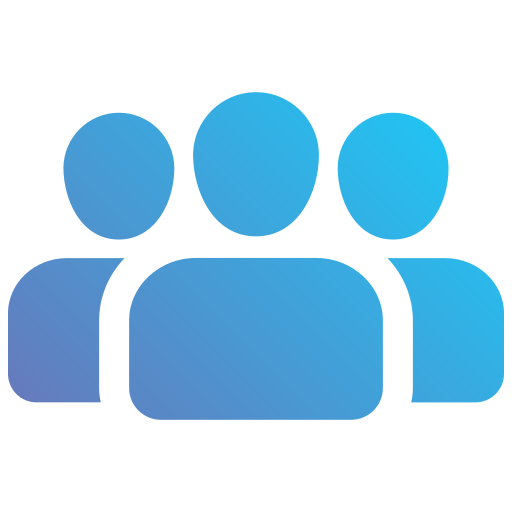 Thought Leadership and Sponsorship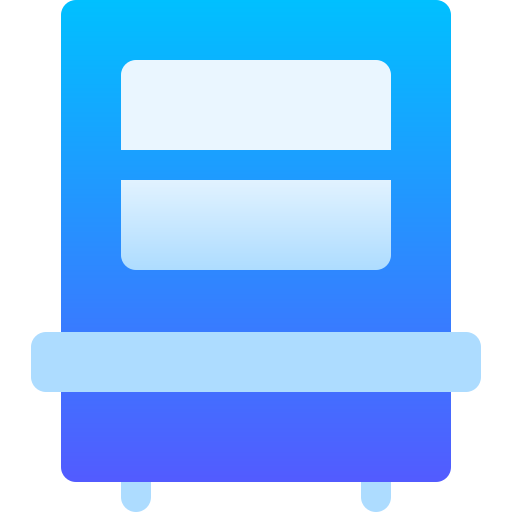 Exhibition Show floor to Promote Products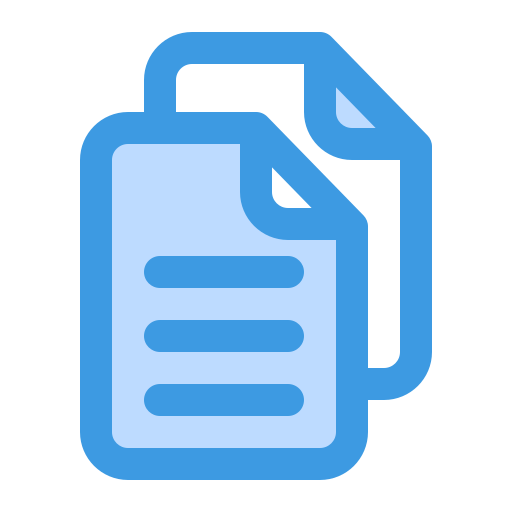 Product Announcements and White Paper Launches