Sponsorship and Exhibition
Sponsorship and Exhibition
SIBCON 2020 – Where Business Happens
Unrivalled Opportunity to Profile your Company
Position your company in the networking heart of this event and create great connection with your attendees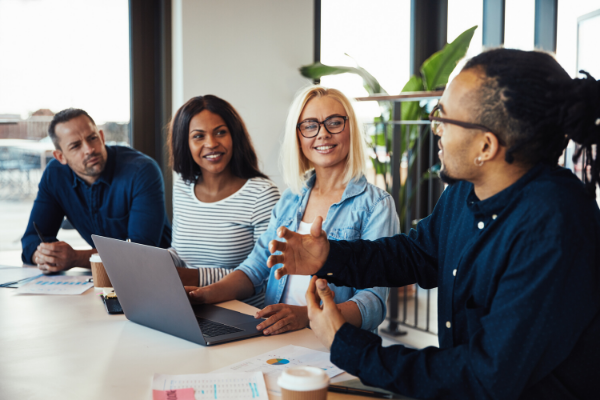 Thought leadership
Offer keynotes and educational sessions to you audience through live webinars or pre-recorded video broadcast with automated reminders, Q & A sessions and polls to keep your attendees engaged.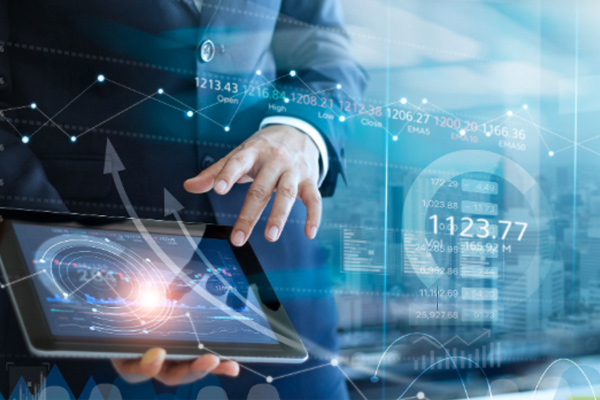 Informa Data+
Unique option for increased lead generation through retargeting of our global proprietary database in social media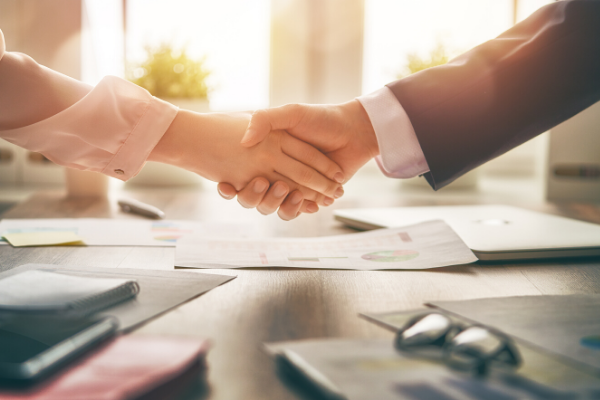 Powerful Digital Matchmaking
Build valuable relationships with our intelligent matchmaking tool, live chat and integrated 1:1 video calls.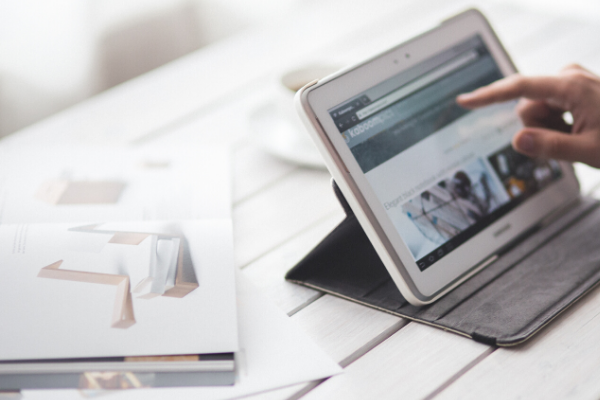 Virtual Booths
Online spaces with your brand identity, showcase your product demos, live chat with audiences. Manage your own logo, description video, collateral, staff profiles and more.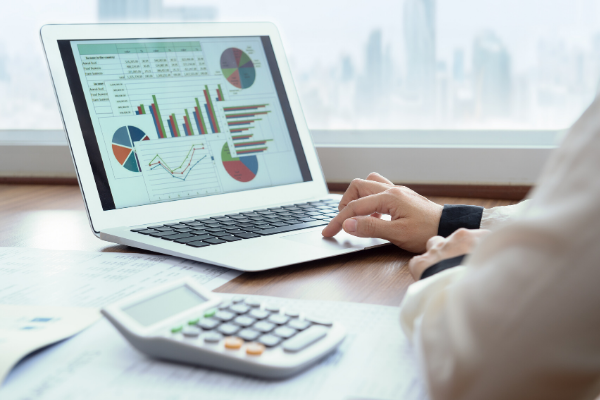 Focused Metrics
Measurable exposure and trackable meetings generate great ROI. Booth views, meeting requests, engagement rates – you'll have all the data you need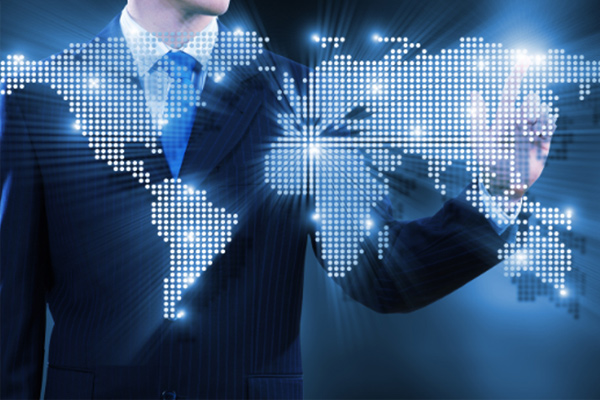 Accelerated Brand Exposure 
Gain prominence with focused digital theatres in the lead up, main conference days, and up to 3 months after the event with our on-demand content modules
Get in Touch to Find Out More About Digital Presence
For more information on digital sponsorship opportunities, please contact:
Jonathan Kiang, +65 6508 2471, jonathan.kiang@informa.com
[mvc_advanced_button align="center" padding_top="12″ btn_size="17″ btn_url="url:%2Fcontact-us%2F|||" btn_text="ENQUIRE NOW" btn_radius="80″ btn_clr="#ffffff" btn_bg="#0768a3″ btn_hvrclr="#ffffff" btn_hvrbg="#0768a3″]